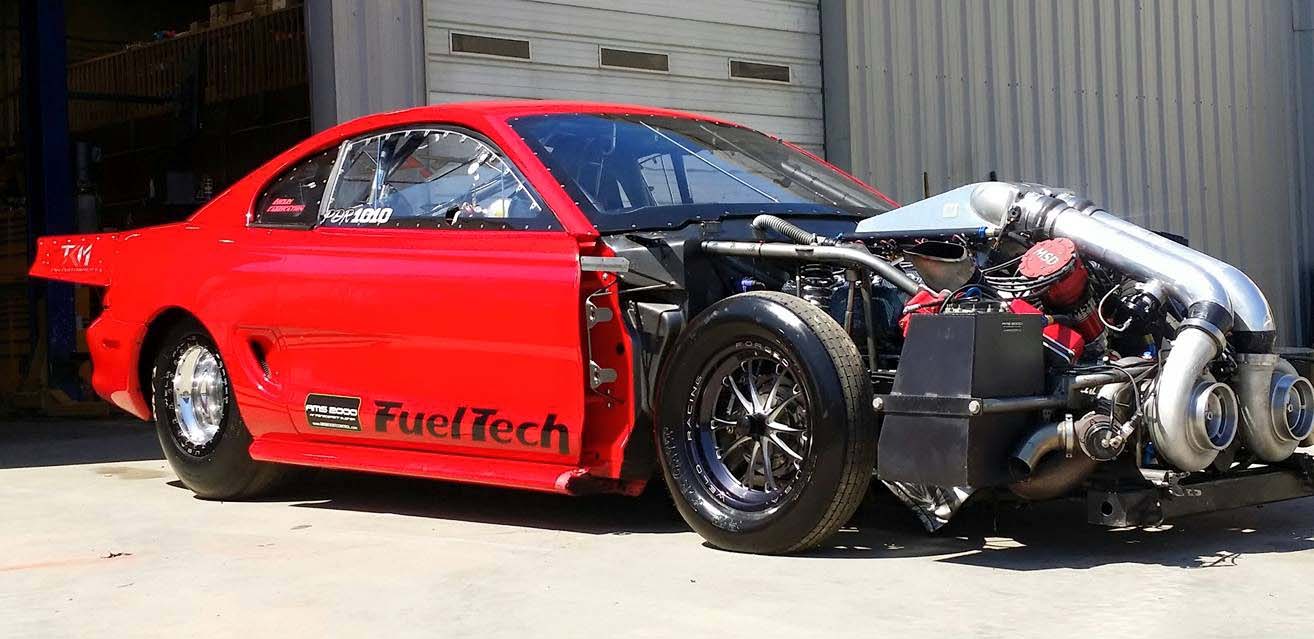 TKM is one of the fastest growing and well equipped shops in the Southeast.
A few keys to our early success is top quality machine work with the latest and greatest tools on the market to get the job done. Another one is fast turn-around. We get you in and out. Whether you're a shop needing assistance with your engine program or a do it your selfer just needing simple machine work, from surfacing heads to turn key race engines. Engine dyno, chassis dyno, and track tuning available. We are also a dealer for many top-notch products such as Fuel Tech, Atomizer 3, and NLR Systems just to name a few. TKM Performance can do it all.
TKM has held or currently holds several records to date, Radial vs. World on two different occasions, Fastest Single Turbo, Fastest Hill & Hole Truck in the world to name a few.
TKM's long term goal is to become known as one of the primer shops in the country. Our work ethics are reputation speaks for its self.
Give us a call and learn to #ExpectMoreAtTKM!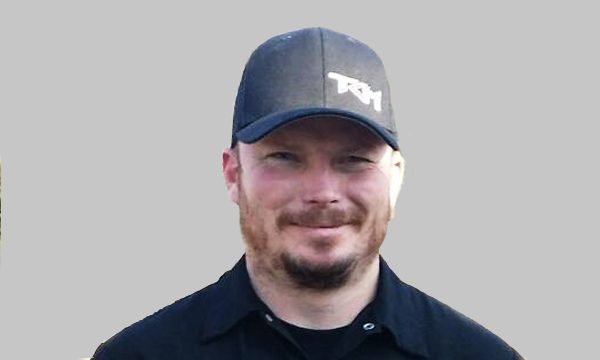 "The" Kevin Mullins
SamPurp
(Sammy Tompkins)
Conbread
(Eric Scarborough)
Katie Hughes